Designed for a friend's construction company as a graphic design college student at FAU.
I designed this by sketching the logo and brainstorming ideas to make digital. It was a success because every product was tangible. I brought a Cloak construction hard hat to the presentation with a transparent sticker and a gift bag with a small wooden box and folded square pamphlet with a code to be entered on Cloak's site for a chance to win a home renovation.  
Photoshop, Illustrator, pencil, grid paper, eraser, laser printers
I recieved much praise and an A on this project. My professor took the hard hat and gift bag home.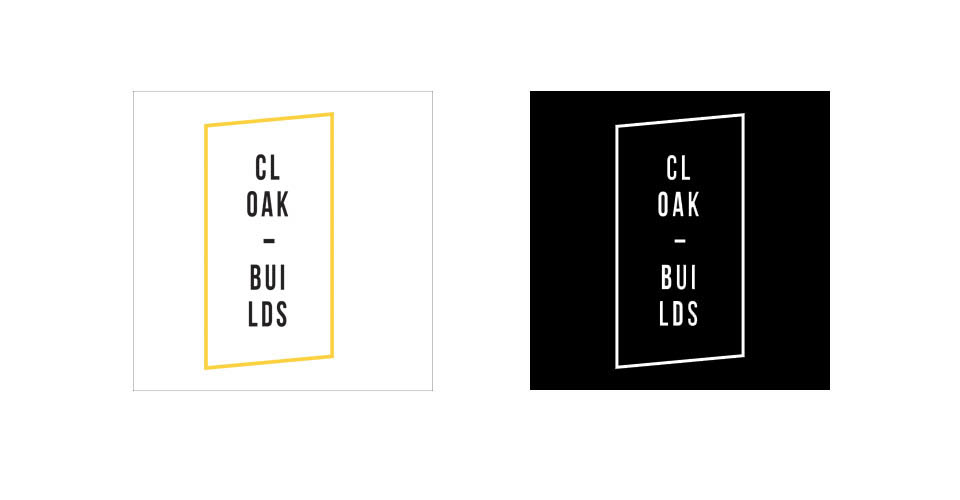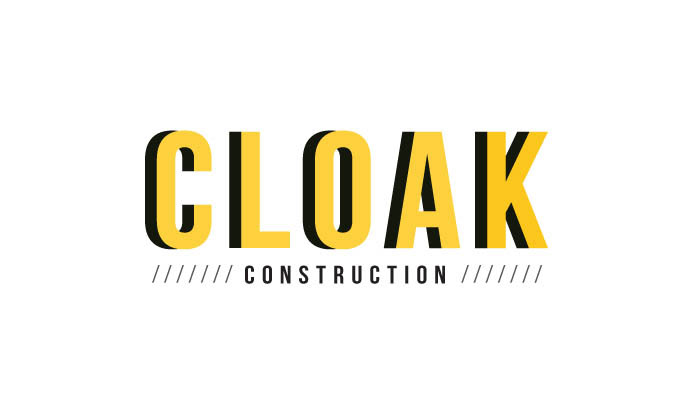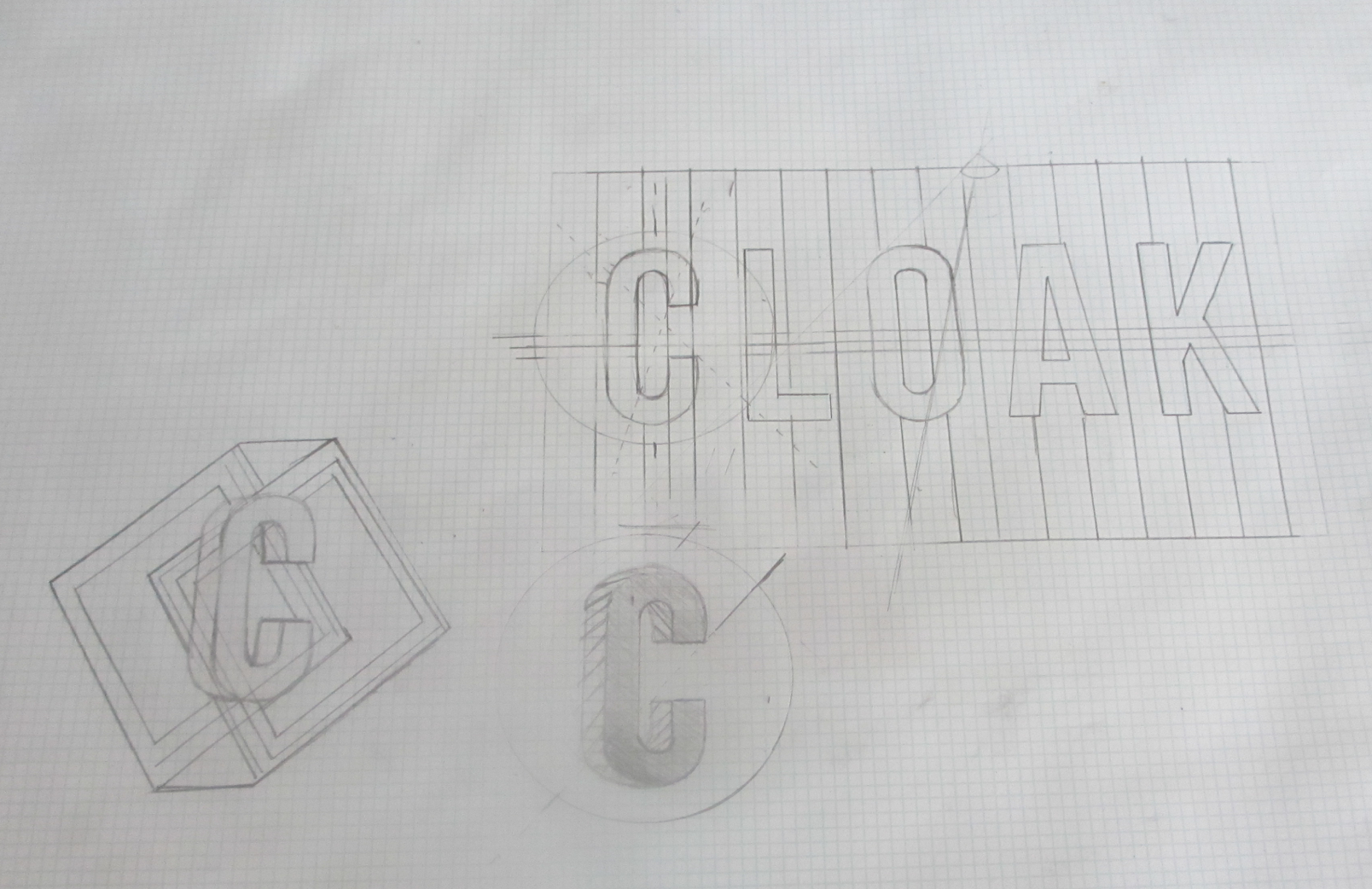 Stationery and Business Cards
These were tangible printed products shone better in person. When I presented these to my class and instructor, everyone was thrilled and pleased.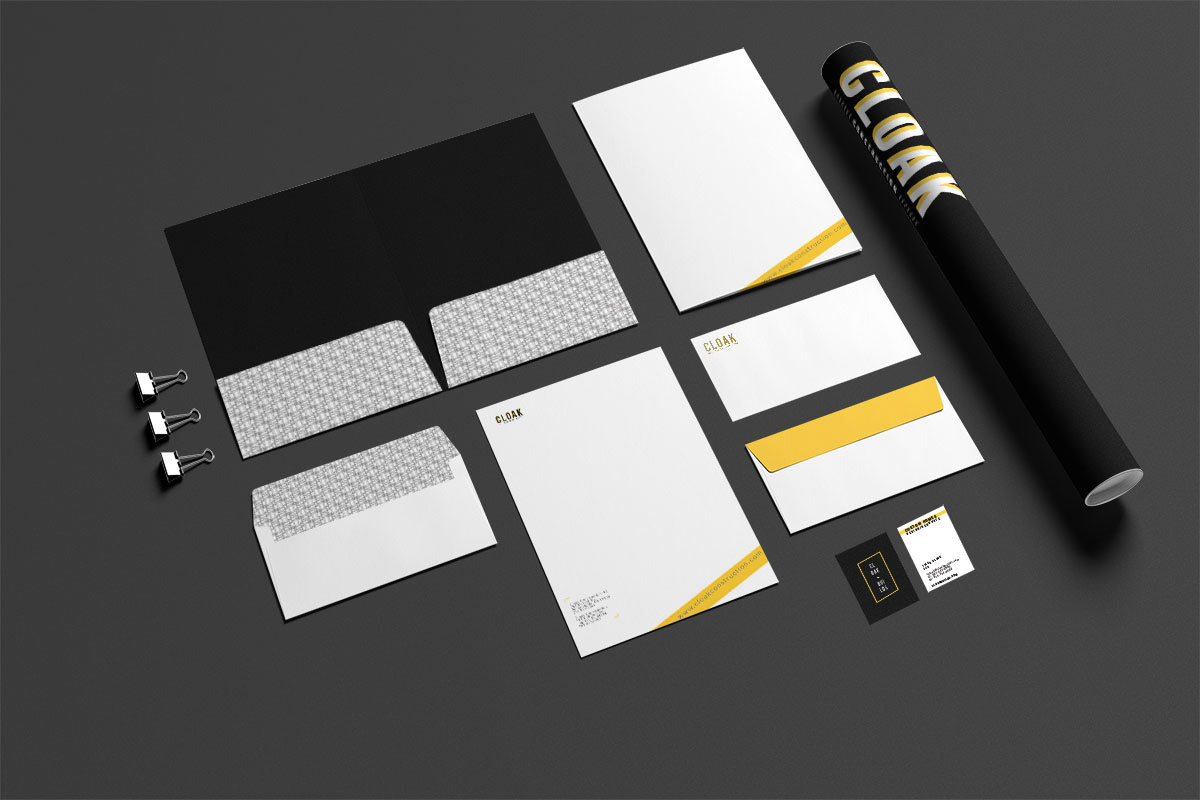 Desktop, Tablet and Mobile Site