Auto Club of America's E-statement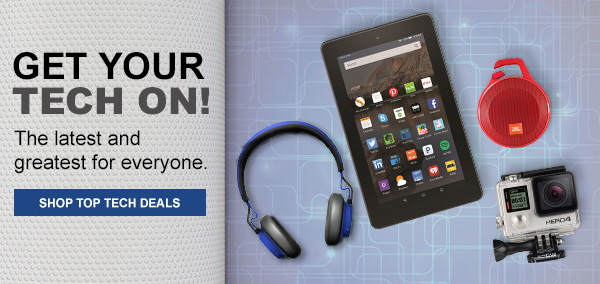 Allstate Rewards "Drive to Register" email campaign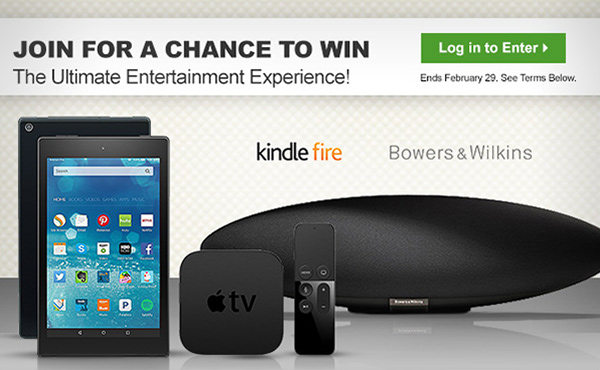 Thousand Trails Spring Promo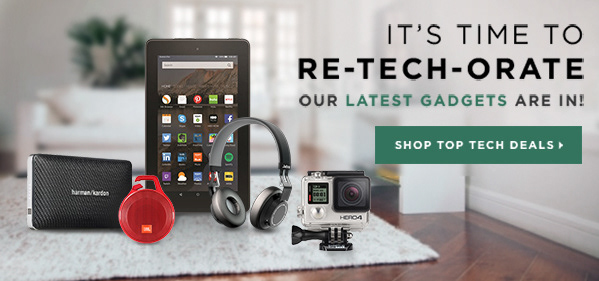 Designed fortune 500 companies' technology banners for their rewards programs. All banners are designed for desktop and optimized for mobile.
Create high-fidelity mockups to be shipped and customer facing.
Collaboration with senior graphic designers to design and make iterations and hand off to communication specialists who worked directly with clients. After client final approval I worked with engineers to implement into marketing emails that were sent to customers weekly. 
These banners generated revenue for each company and increased DELUXE Rewards' market value by selling products.