Hello! I'm Kristen Kelly. 
I am a UX Designer in the SF Bay Area with a background in Visual Design and Web Design. 
I have a BFA in Graphic Design and
6 years working experience making delightful experiences
. I know responsive web design, print, animation, coding, pixels, vectors, color theory, typography, the
gestalt principles
and
heuristic values.
I decided to become a UX Designer to make innovative products while researching human-centered design. I enjoy creation through research, the design process, prototyping, and testing.
I have a keen eye for creating compositions with enthusiasm, attention to detail and a photographic memory. I see through sharp designer eyes! 
I love life, people and making every moment count. 
Let's chat over coffee today to discuss more.
Fun facts about me: ambidextrous, I have completed a 50 mile ultramarathon, can speak conversational Spanish and loves boths cats and dogs, typography geek, literature, cult movie and Star Wars fanatic.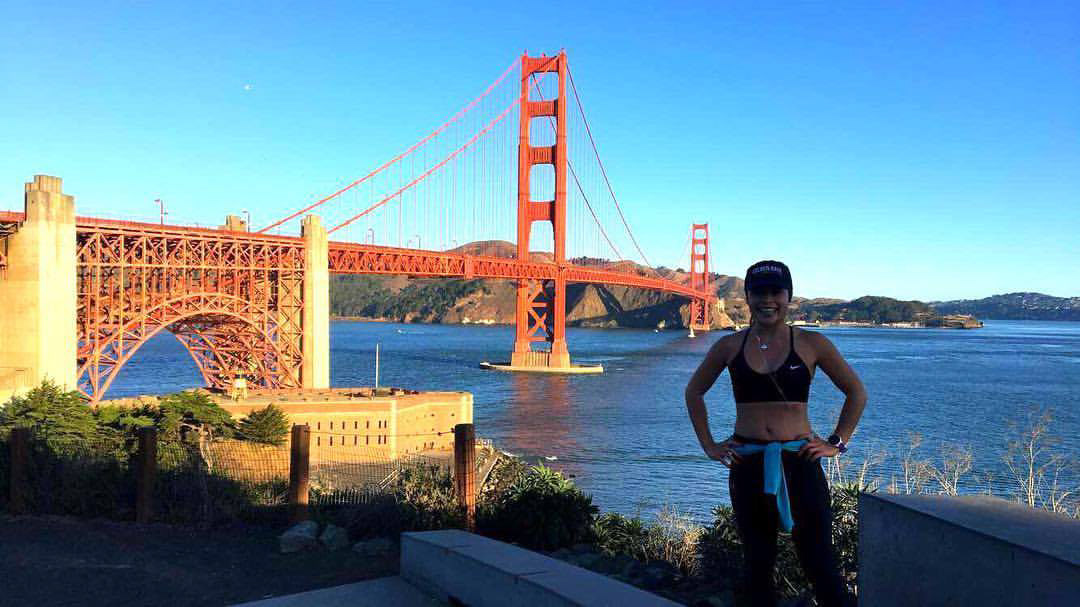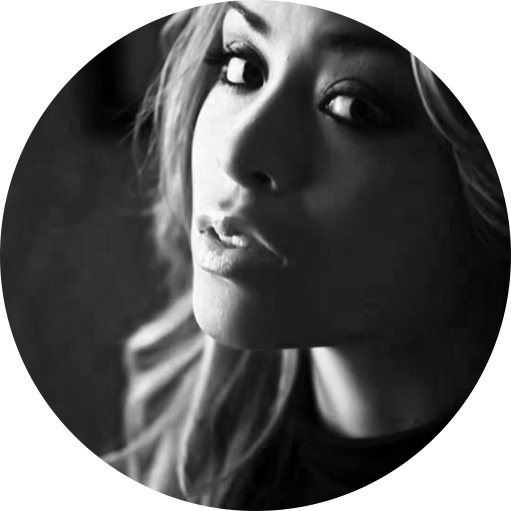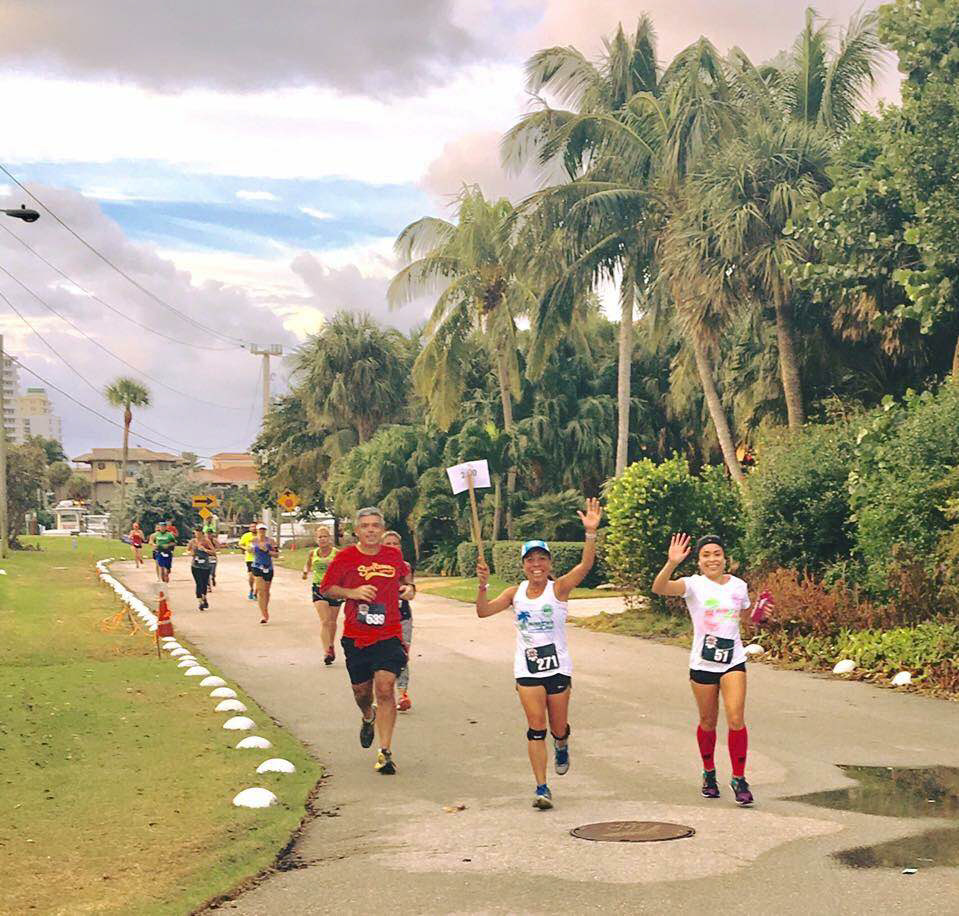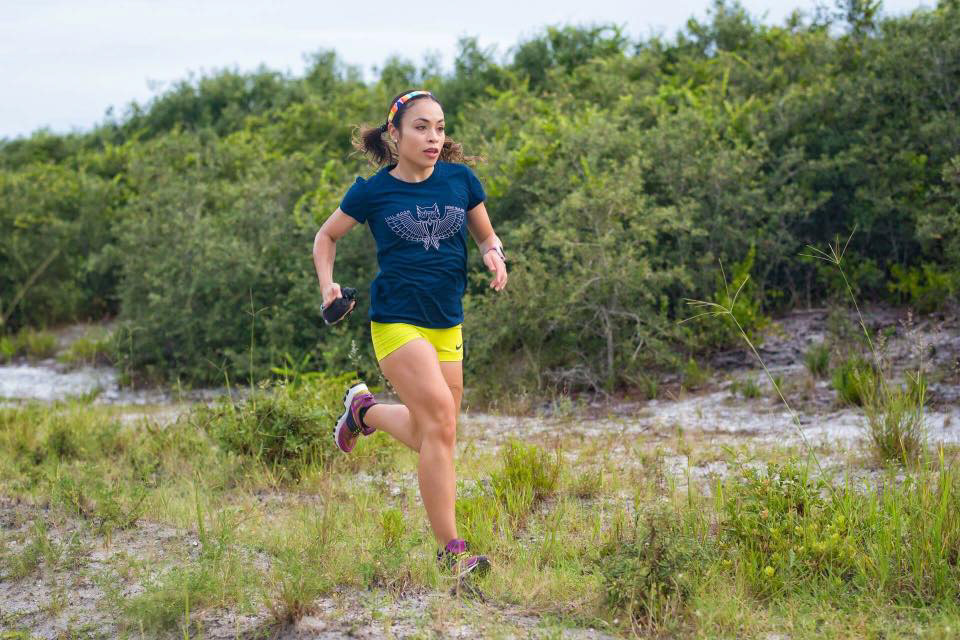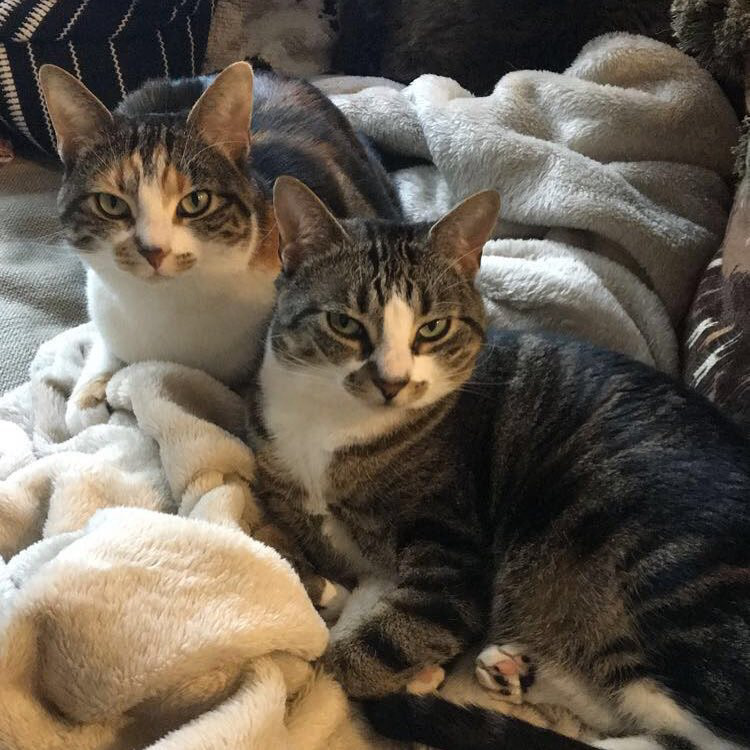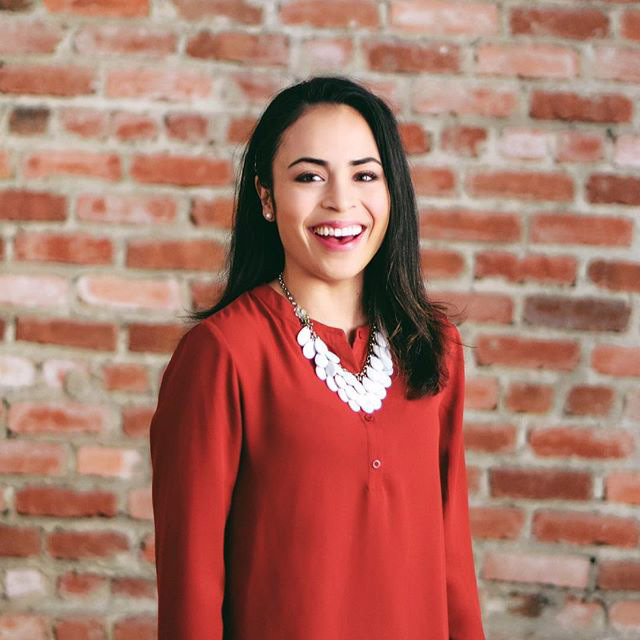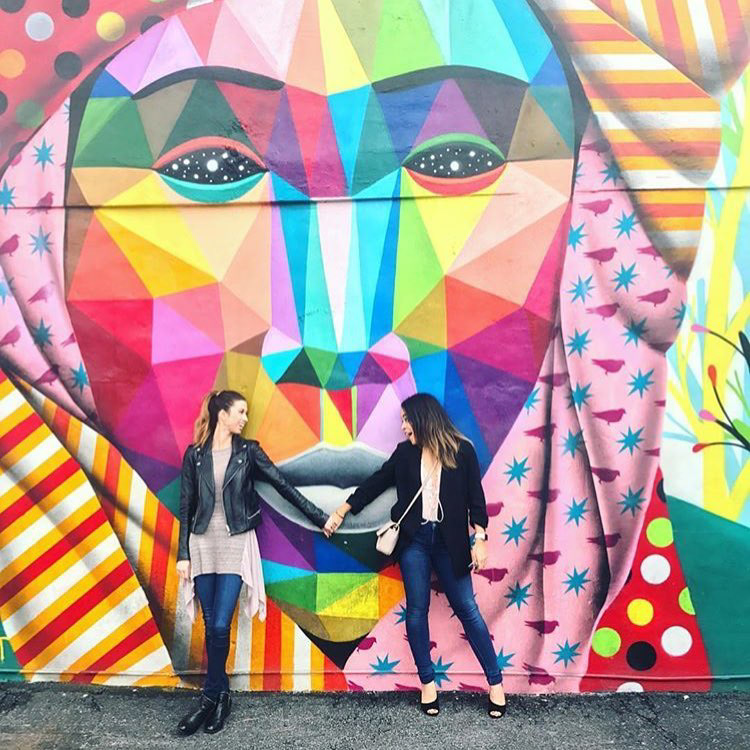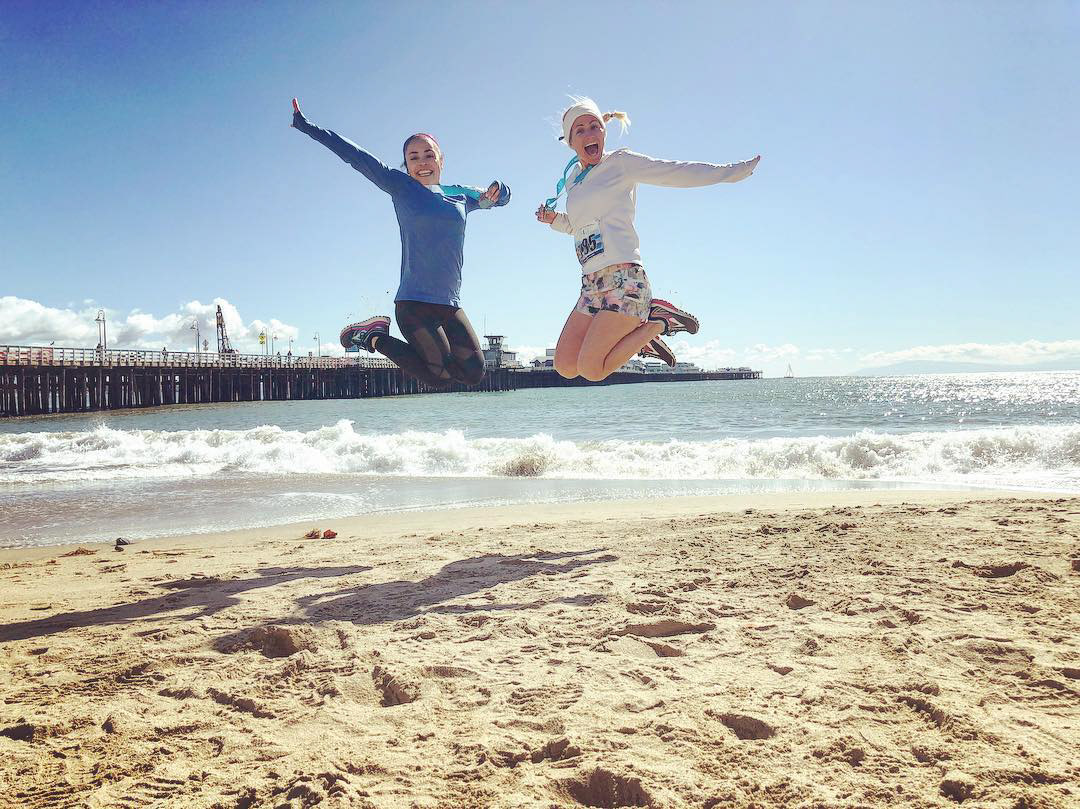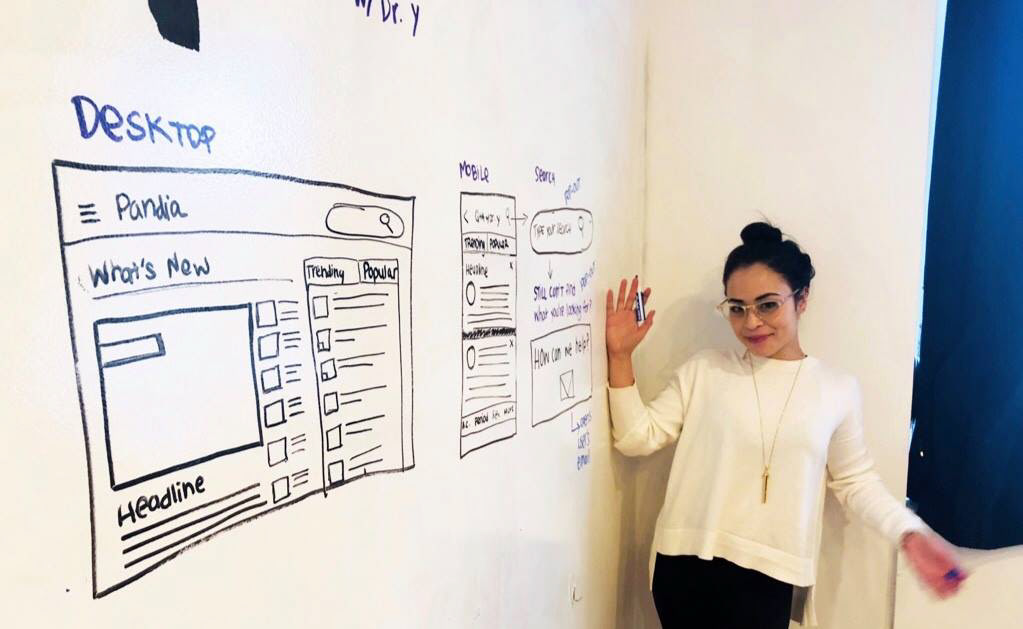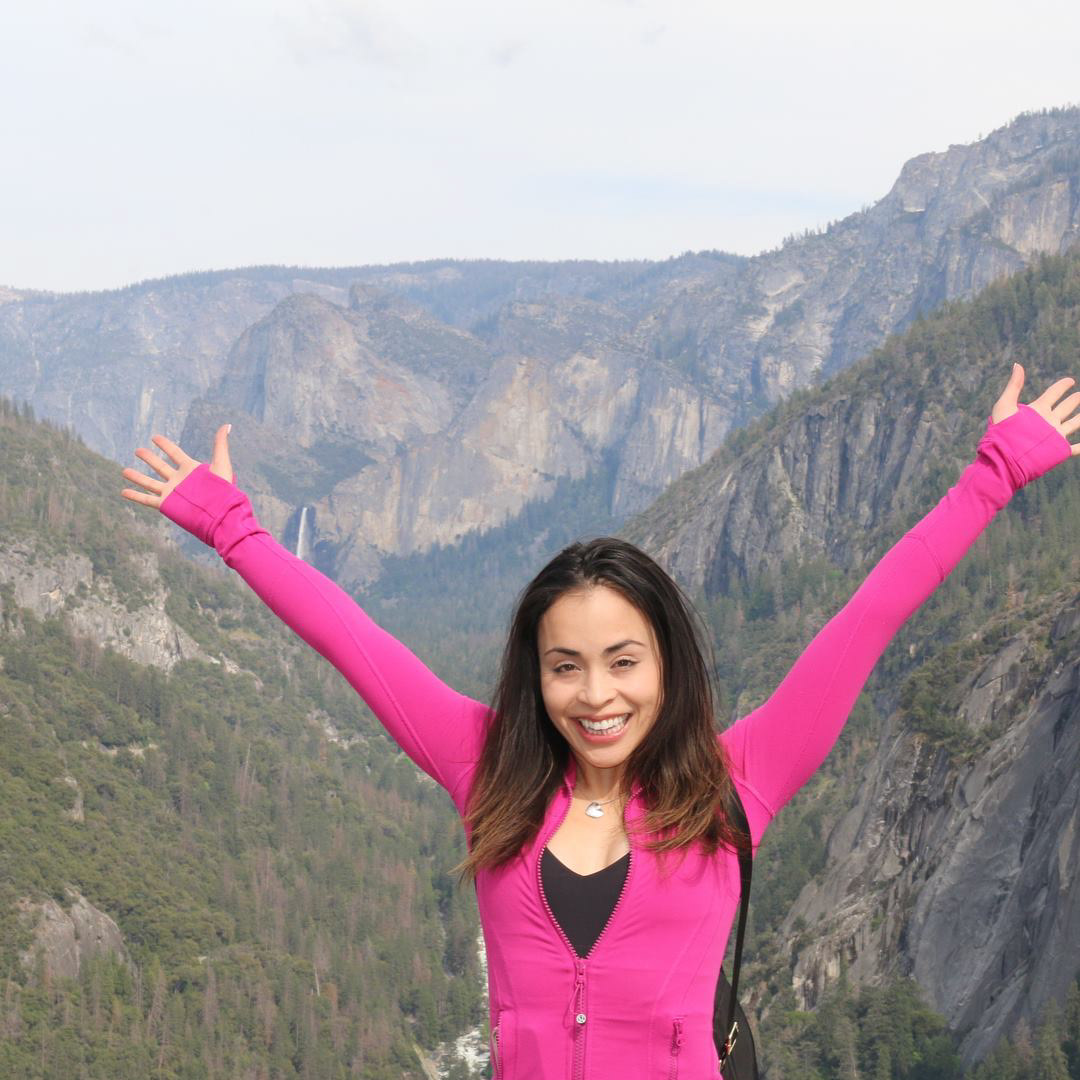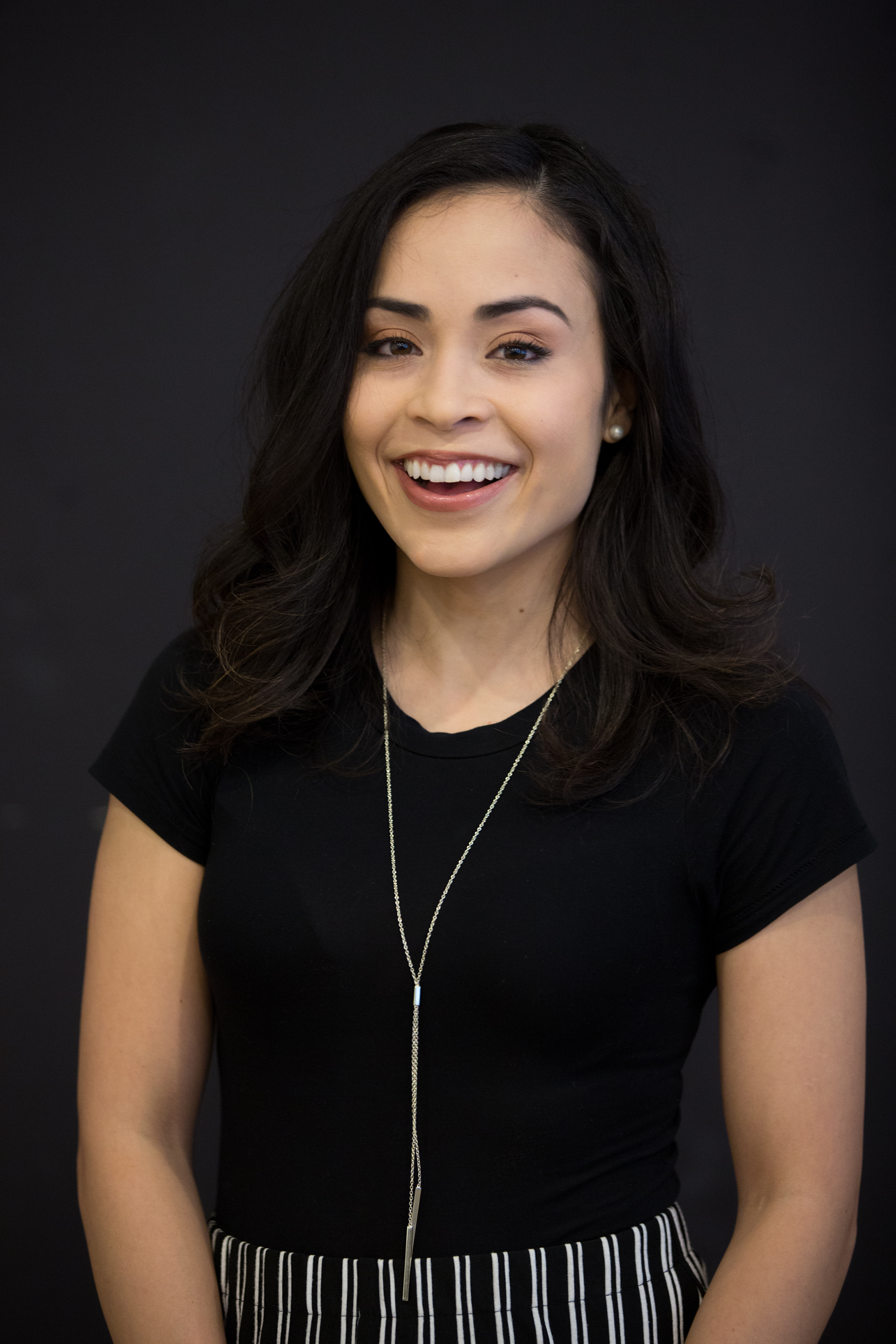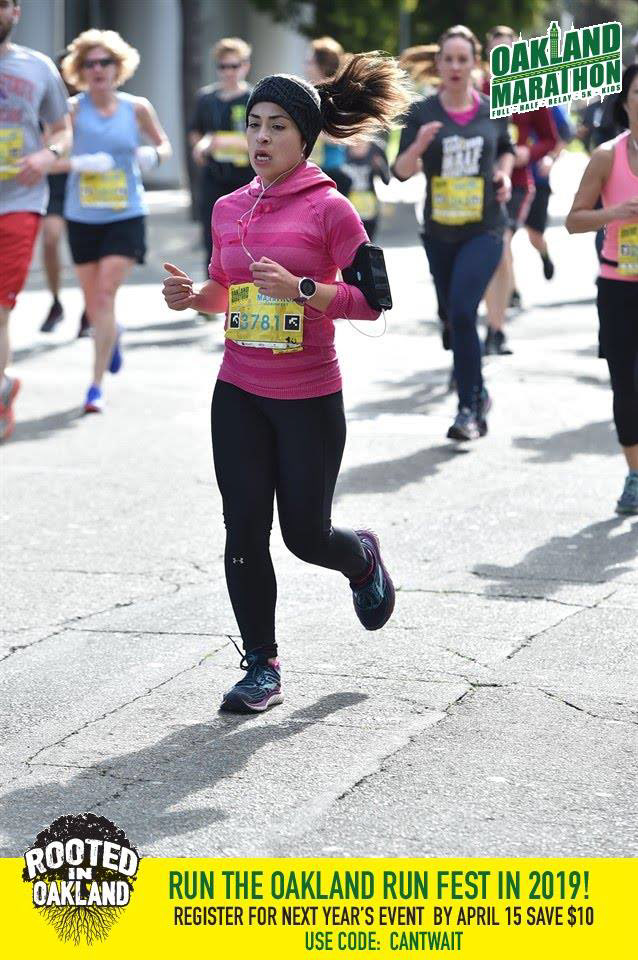 Thanks! I will respond to you at my earliest convenience. ヅ